So unlike me.
We have the wrong idea that it's the thought that counts. It's a cover up. every.one.can.think. It's the action taken behind every thoughts that mean a thing.
it's always good to dream.
"Unless it's mad, passionate, extraordinary love, it's a waste of your time...."
– Dream for an Insomniac (via vveiners)
How difficult could the thought of it be.
walking on sunshine in 2013
cheers to year 2013! this would be a year to make room for self-improvements, listening to the heart's desires, and perhaps about giving time. this brand new year shall do with appreciation, patience, thanksgiving, hard work, achievements, and great deal of determination.
don't do things that are against your will.
我們一直在走相似的路,雖然風景萬般不同,路遙遙,人哭過笑過別過,什麼是最好的呢?原來記住的就是最好。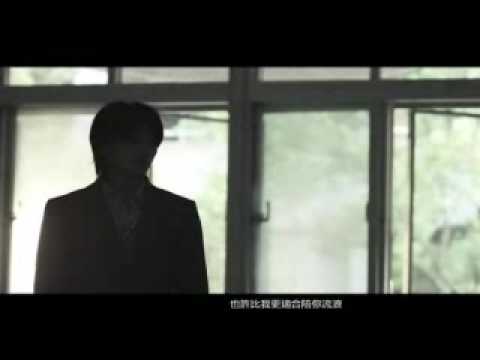 alright. all assignments down. what's next. got to finish the sickening project on hand. yes right, life is a box full of chocolates. nonsense.
"Don't be in such a hurry to condemn a person because he doesn't do what you do,..."
– Malcolm X  (via sleepflower)
或许你只求回报,才不懂得真正付出。而成为包袱。而可笑。
Listen
no, i don't understand.
Here, come to a point that i felt, 'personality clashed' is the most difficult to solve problem between two full-grown adults. my dad and I are the best example. Today, i questioned him about my lost rechargeable batteries. as usual, i could have skip the questioning part and go direct and asked him "WHY DID YOU THROW MY BATTERIES AWAY" but i acted coy, so as to...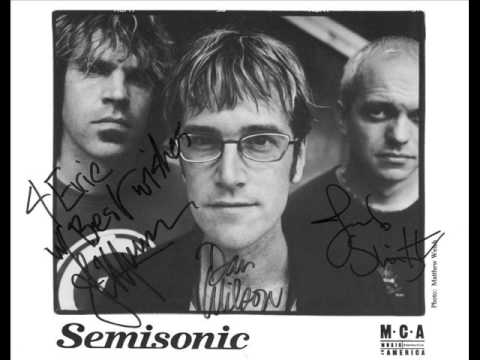 "It is better to remain silent at the risk of being thought a fool, than to talk..."
This song gonna last me a week atleast.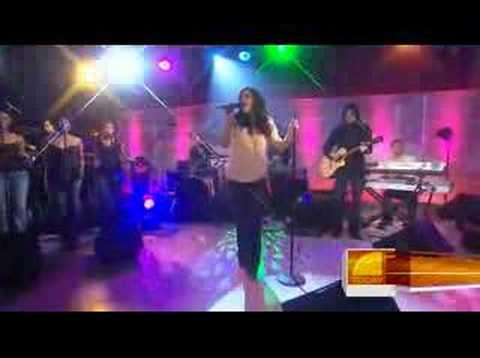 Im suppose to be sleeping.Im suppose to be sleeping.Im suppose to be sleeping.Im suppose to be sleeping. but im not. what do you do when you can't sleep?
before i continue with my work. let me share a new...
                           on a fragile line.
When the Words Don't Fit By SARAH HEALY SHORTLY after I turned 21, a boy handed me a poem. It was folded and folded until the words were concentrated and tucked away, handwritten black letters turned and flipped inside a small square. We had been on a plane from Burlington, Vt., to Newark, seated a few rows away from each other. I had noticed him before we boarded: the way he sat with his feet...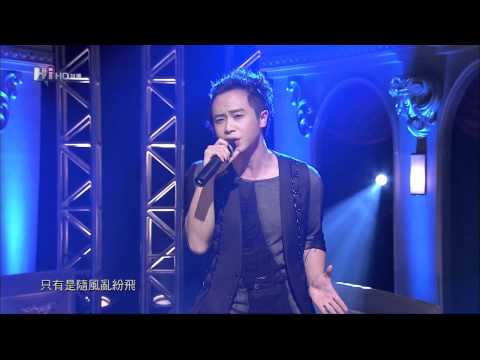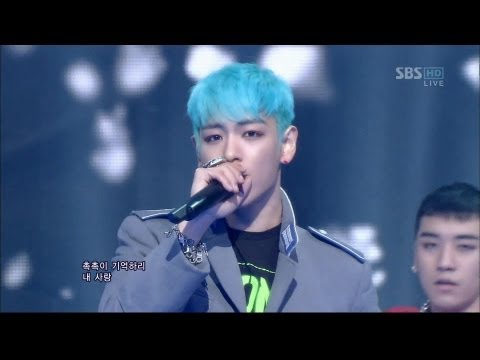 I enjoy pushing myself beyond my own limit, i'm just curious about the different possible outcomes. perhaps, in my own world, this is how things function. and i'm consumed by my own world. there shouldn't be any constraints to the things we do and learn. we are free to explore the unknowns. or even, go ahead and take risks, be accountable for your own acts. just don't be...
Go into the arts. I'm not kidding. The arts are not a way to make a living. They are a very human way of making life more bearable. Practicing an art, no matter how well or badly, it's a way to make your soul grow. Sing in the shower. Dance to the radio. Tell stories. Write a poem to a friend, even a lousy poem. Do it as well as you possibly can. You will get an enormous reward. You...
sometimes. I feel mentally exhausted. not depressed, but exhausted. literally, not thinking. I wish I can forget about the world and escape to a better reality. but sometimes I thought to myself, I don't need this. I just want to listen to musics.
"At some point, you have to make a decision. Boundaries don't keep other people out. They fence you in. Life is messy. That's how we're made. So, you can waste your lives drawing lines. Or you can live your life crossing them." — Grey's Anatomy
Insanity is doing the same thing, over and over again, but expecting different results. -Albert Einstein